The ecommerce business is getting popular and the web design for those sites is also getting tricky. It's not about putting some product descriptions and prices in one place. Designing the site according to the target buyer, optimizing for the highest organic visits, and above all conversion plays a vital role in the success of your business.
Based on our market research and experience with clients, we have compiled the five most effective techniques to figure out the right ecommerce web design services for you. Let's take a look at them.
1. Compare Small and Large Companies
Small businesses always have more space for customization compared to large companies which prefer standard designs. So make sure that you compare small with large companies. 
You should also compare local companies versus international companies as well as different rates for different countries which is something that very few people do. However, research has proved that there is a difference between these two factors when it comes to finding the best ecommerce web design services.
2. Consider Pricing Plans
Ecommerce web design pricing plans are very different from traditional website design and development pricing which means that you should pay closer attention to it as it can make a huge difference between your search results.
Ecommerce sites are in a different position in the case of a sales funnel and more on to conversion. Thus, the designers need to pay special attention to a few features that are unique to ecommerce sites only. And no wonder, the cost will be different than any conventional web design.
Don't go for a hefty price plan believing the companies offer the best. Check why they are charging so beforehand. By the way, Cyphon Digital''s price plans are meticulously tailored keeping your marketing budget and current technological trend. Why don't you give us a call to know?
3. What Makes Their Design Unique?
Design is the one area where most designers tend to oversell their services. But in reality, they are nothing more than "designers" so what you should do is ask for portfolios of work done by various ecommerce web design services to be able to see what makes them unique.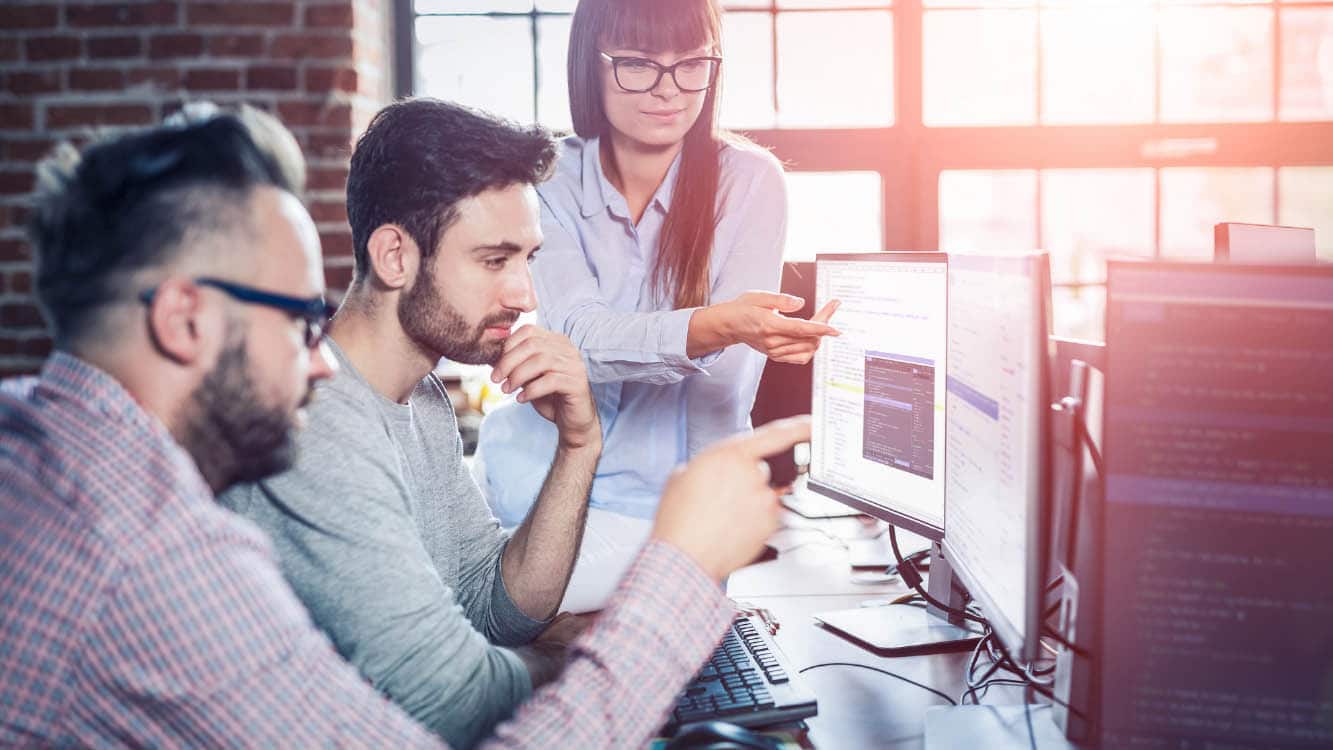 If they have no portfolio or not much information then just move on until you find the best ecommerce web design service for yourself based on just their portfolio alone. You want to know why someone would choose this service over another. So, you must ask to see their clientele list (if possible), case studies, and of course portfolio.
Make sure you are seeing the live designs. Not any screenshots or some webs through desktop sharing apps.
4. Difference Between Unique and Elegant Designs
If the ecommerce web design services are unique but not elegant then they will stand out in a bad way. You need to make sure that what you want from a service is something that looks elegant or professional as well as being unique.
Since elegance comes with simplicity. Only those who are capable of making simple things look elegant can be considered excellent designers. In Cyphon Digital, we put our effort into converting leads to purchase through simple navigation and clear information.
If moving through pages is easy, visitors will stay longer on your page. And only a simple design can do it. Make sure your pages are quick to load despite having all the pleasing aesthetic features.
5 Tips on How to Find the Best Ecommerce Web Design Services
Now, there are five most effective techniques to pick the right and responsive web design services for your ecommerce site. When you are in limbo while searching web design services near me, these fantastic five will be the savior.
1. Ask For Referrals from Friends and Family Members
When someone you know has had any sort of experience with an excellent designer, ask him or her for tips and advice. Most people are willing to help if they can, so take advantage of this tip and try to narrow down the right ecommerce web design services.
2. Contact Several Service Providers to Determine the Right Quote
This tip will work well if you want your search results for the right ecommerce web design services to be as accurate as possible. Each time you contact a company they may offer you a free quote for the campaign. It will give you an overview of the market, cost, and align your budget with it.
3. Make Sure That You Request Facts from Web Designers
If you want to find the best ecommerce web design services, then make sure that you ask for facts and data from the company. Because tips are just suggestions while facts are proven through delivery and experience.
4. Ask Ecommerce Web Design Service Providers if They Offer SEO Services
Finding a good service provider will be much more accurate if you take advantage of tips like this one regarding SEO. By asking each service provider if they offer SEO as part of their standard package or an additional service then your search results will have a much higher chance of being on top.
If you are already done with navigating Cyphon Digital's website there is no way you can miss our SEO service page. So, yes, you will get this essential service with our web design packages.
5. Consider the Number of Years that an Ecommerce Web Design Service Provider has Been in Business
This tip is highly important when it comes to finding the most experienced ecommerce web design service. If a service provider has been around for 20 years or more, this means that they know their business. Experience and skilled outcomes will be a bonus behind each page of your ecommerce website.
Older companies typically come with more reviews and feedback. So, it becomes easier to pick one from them.
It's Easy with Cyphon Digital
You can stop worrying about finding the right ecommerce web design services for your business. Cyphon Digital blends creativity with conversion to excel your sales figure. Moreover, our proven and data-driven growth methodology ensures the sustainable expansion of your business.
Let's not wait for any last-minute change in plan. Give us a call and get the most responsive web design services for your site.