The global coronavirus pandemic and devastating spread of COVID-19 have changed nearly everything about how we live and work. It has stifled the economy and changed the business plans and strategies of many companies. But even during times of uncertainty, business basics still apply. A company website is always important, but even more so during the global pandemic. If you don't have a website, now is the time to contact Portland website developers. It's never been more crucial to have a website.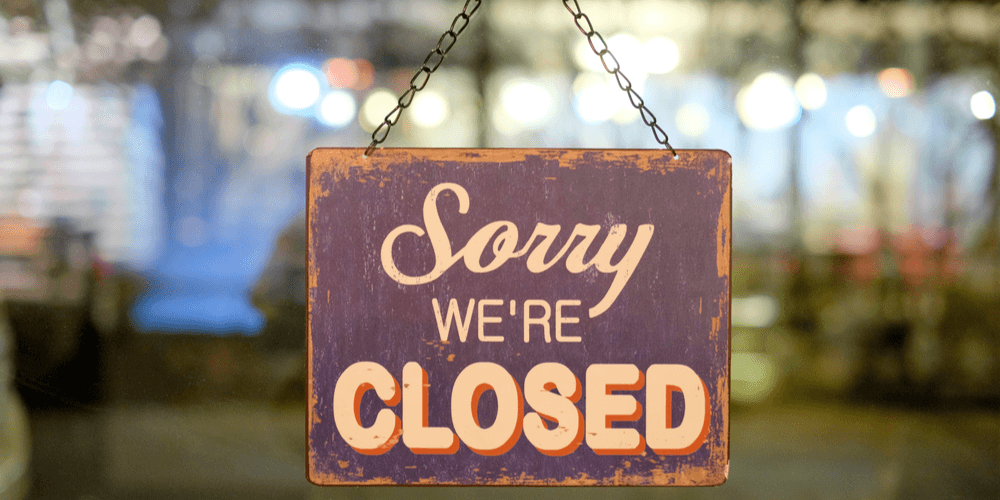 Here are three reasons why having a website is important during COVID-19.
Stay Connected With Customers
In times of uncertainty, customers are looking for information and consistency from the companies they frequent. One of the best ways to stay connected with customers is through an updated website. Sharing information about how your business is responding to the pandemic, including updated business hours or services, can strengthen relationships. These transparent updates show your company's response and ensure customers don't forget about you. It also shows that you are aware of the situation and are taking responsible action to protect your customers and employees.
Keeping an updated website during COVID-19 can also help with customer retention. It puts your business back in the minds of customers and helps build and strengthen relationships. Even if customers aren't currently purchasing from your business, maintaining those relationships and being a steady and reliable source during uncertain times can keep customers coming back once the virus has been tamed.
Add Credibility
Having a business website builds credibility and helps potential customers know you are the real deal. Many customers are hesitant to purchase from a business that doesn't have a website, and 30% of consumers won't even consider a business that doesn't have a website. COVID-19 has affected the economy, which means most businesses need all the customers they can get. Establishing your business's presence online builds credibility and shows that you offer quality goods and services.
Having a voice during a global crisis can also help establish your business as a credible source of comfort during a difficult time. When people can find your business online and see professional updates and how your business is responding to the uncertainty, they know you keep your website updated and that you care about the community and your online messages.
Showcase Your Business
Just because the world has slowed down doesn't mean you can't keep your business moving forward. A website is always a powerful way to showcase your business, but it becomes even more beneficial during the COVID-19 crisis when most people are stuck at home. Instead of talking to friends to get recommendations or driving around to find new businesses, more people are looking online for business recommendations. If they can easily find your website and learn what your company is about and how to contact you, it can lead to future customers and continued growth for your business. Even if people aren't in a position to make a purchase right now, this is still a great time to showcase products and make connections that could turn into loyal customers in the future.
Your website is also a great place to answer questions. Many companies are currently operating with a limited number of employees and might not be able to answer every customer's question right away. Putting an FAQ section on the website to answer commonly asked questions makes it possible for all customers and potential customers to get the right information, even with a smaller staff.
These three reasons show the value of staying active online, even during a global crisis. Life has changed dramatically for people around the globe, but that doesn't mean you should stop sharing your business online. Web designers like Cyphon Design can help create a powerful website to keep your business moving forward, no matter the global climate. Contact us to get a quote today.