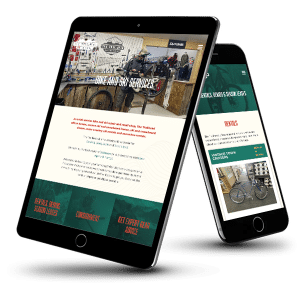 As a full service bike and ski repair shop, The Trailhead offers bike demos, season ski and snowboard leases, and other outdoor activities. They are dedicated to improving existing trailhead infrastructure, practicing sustainability and effectively managing the growth of outdoor recreation in Oregon.
The Trailhead reached out to us to carry out of stages of their new website build. This included market analysis, branding, strategy and mobile responsive development. The website had to be primarily tested in a single city and then scaled across multiple cities.
Results
Using an agile development approach and continuous improvement carried out by our team, The Trailhead website has a strong engagement among their ideal target customers and their reputation is quickly expanding beyond the local area.