Nordby Design Studio Transformation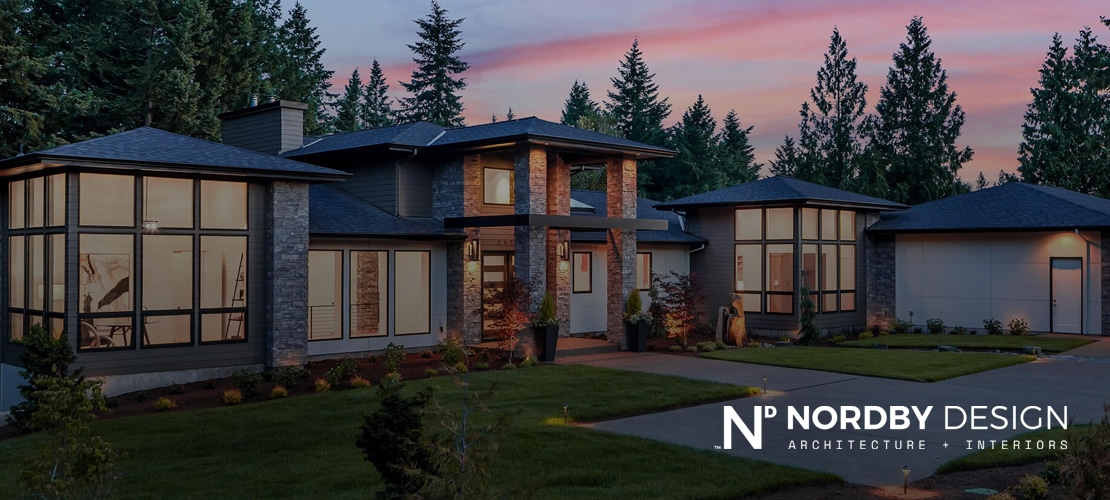 Nordby Design Studio is a boutique architecture and interior design firm in Lake Oswego, OR. The team specializes in creative vision and impactful design solutions for spaces in residential, hospitality, retail and more.
Increase in website engagement
An intuitive user experience
increase in traffic viewing website content
With a reputation for innovative and modern design, the client wanted to update their website.
An architecture website is like a showcase for your work. It should be visually stunning and easy to navigate, but most importantly it has the power to draw in new clients or inspire old ones!
We took on a challenge to build this company an innovative, stylish website that would reflect the fact they are known for modern design and great user experience.
We were excited to work with the client because they are known for being one of the most innovative designers in their industry.
We knew from our initial meeting that this company had something special–their passion really came through in everything they did!
They are a creative and innovative architectural team with amazing photos. We wanted to let their work speak for itself so we worked on an engaging UI/UX that highlighted their amazing work.
After migrating their website from an outdated, clunky Squarespace site to a modern WordPress platform we were able not only update the look and feel but also improve user experience.
Their new website is modern and sleek, with a fresh color scheme that matches the brand they so proudly establish.
Beautiful and User Friendly
The design of this website is both creative and functional. It's perfect for showcasing an architecture and interior design portfolio to the world!
Simple and Intuitive
This website is easy to navigate and there are no complicated menus or options. We make it easy for visitors to explore all of its features.
Engaging and Aspiring
With beautiful project images and a tone that inspires users to want a new design for their space, we made the site more engaging.