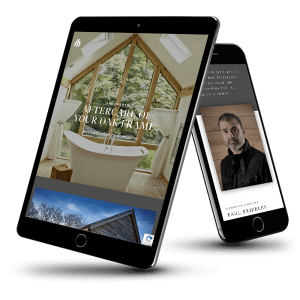 Paragon Oak…three words that for centuries have represented all the best about Britain. Paragon Oak is proud to carry that great tradition forward in the 21st century and needed a new website to establish their brand in the North American market.
The new website marks another evolution of their brand, developing a digital style that reinforces the Paragon Oak and position in the market.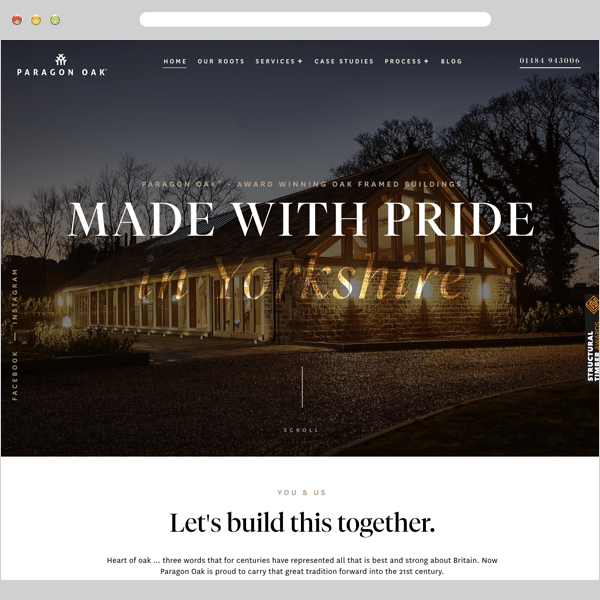 Results
We launched Paragon Oak's corporate website that combined a suberb user experience with resources and educational access to attract users in each phase of their customer journey. It provides an engaging way for visitors to learn about the company and products.